I help people find their way back to their beautiful and creative heart, away from self judgement and towards curiosity and fun.
When I am not teaching or creating in my studio, I am packaging up treasures with paper hearts to send out into the world.
I believe every package should feel like a hug.
You can find my line of salvaged words, prints, journals and greeting cards here.
I offer 'Fresh Air & Ephemera' workshops and long weekend retreats at my studio in Bucks County, Pennsylvania. Take a peek.
And a click on the button above will lead you right to my first online workshop, where I share my thought process and tricks about art journaling and how to make it easy and a part of your every day.

Kind words this creative process & journaling exploration:
"I know more who I am now. Things make more sense. There is something more grounded inside me. Thank you so much."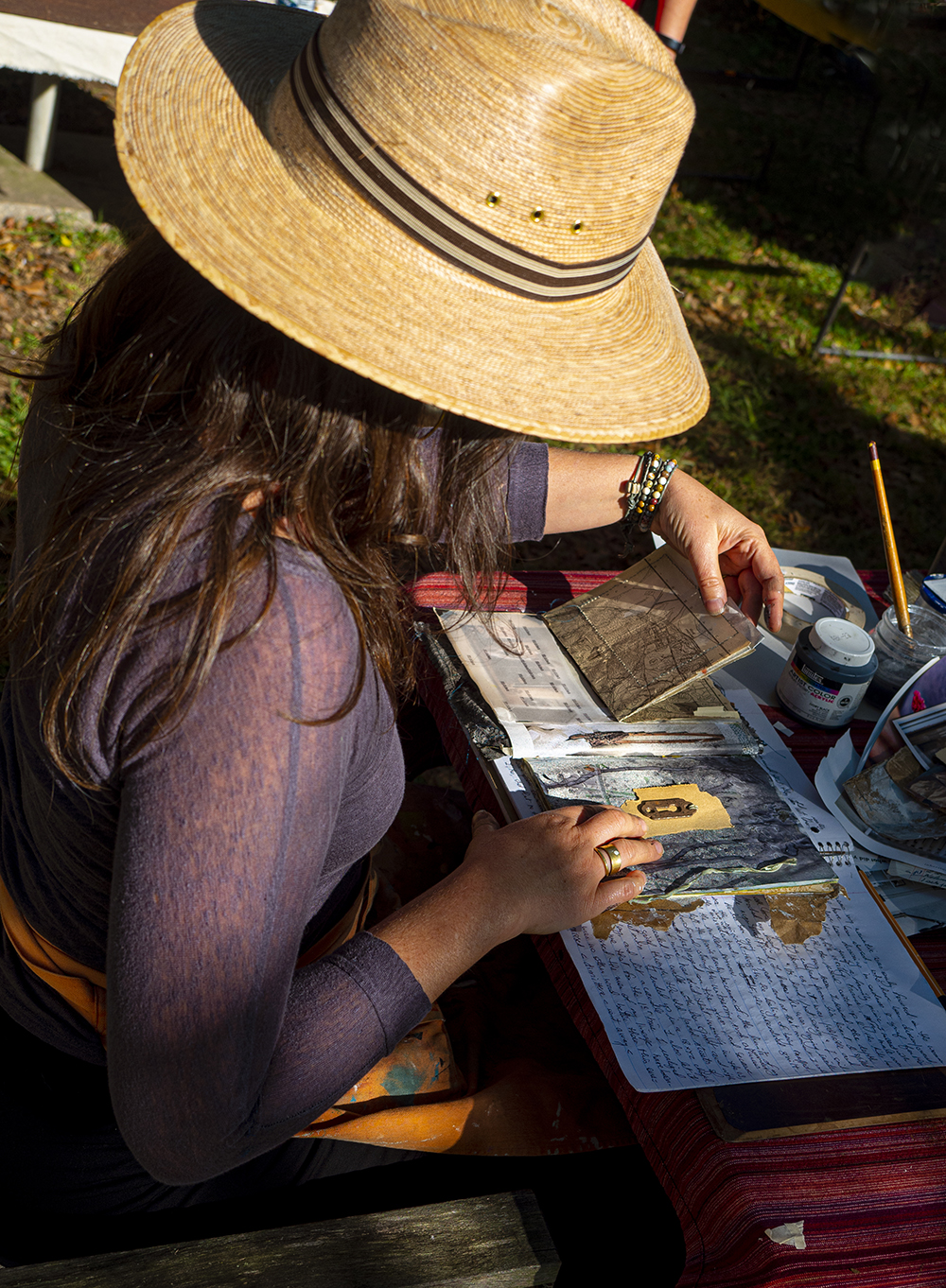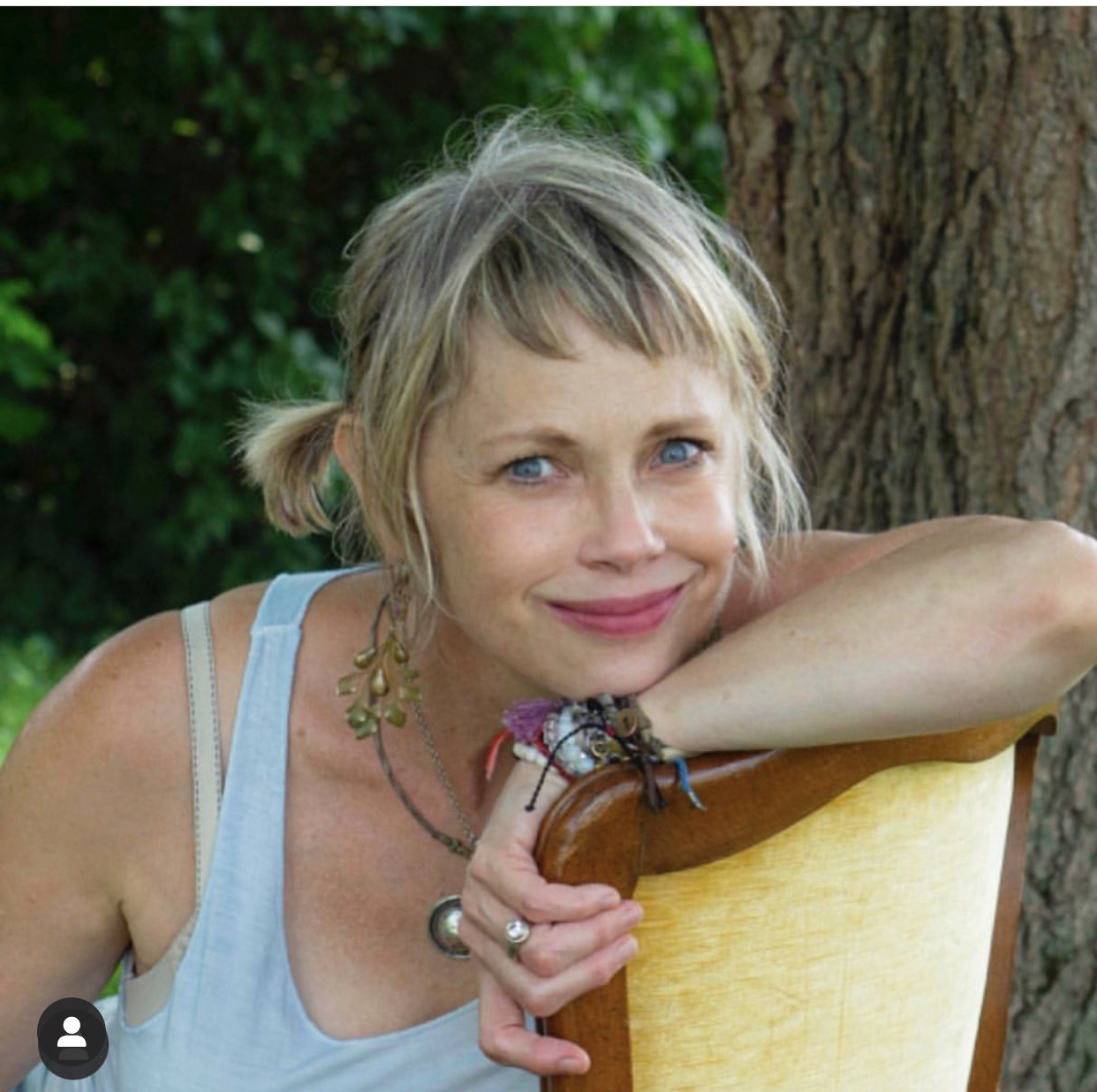 Hi, I'm Colleen Attara and I am so happy to meet you here.
I have been teaching my process of using the pages in altered books as a vessel to both hold emotions and as a spring board to move forward.
Not everyone can make their way to my studio, especially right now. My hope is that my first online workshop feels as if you are creating right beside me and that it will leave you energized and excited to move forward despite these odd times we are living through.