Meeting people right where they are...
In the spring and fall of each year, I open my studio up to a small group of individuals who travel near and far to spend a long weekend at my studio with me. 
This weekend is one of my most tender and heart opening offerings.
It is intimate.
It is joyful.
It is full of ease.
It is inspiring.
And yet, it feels spontaneous, as if it is magically around us.
I plan for so much of it...yet the mix of people and energy always leads to unexpected gifts...for everyone, including me.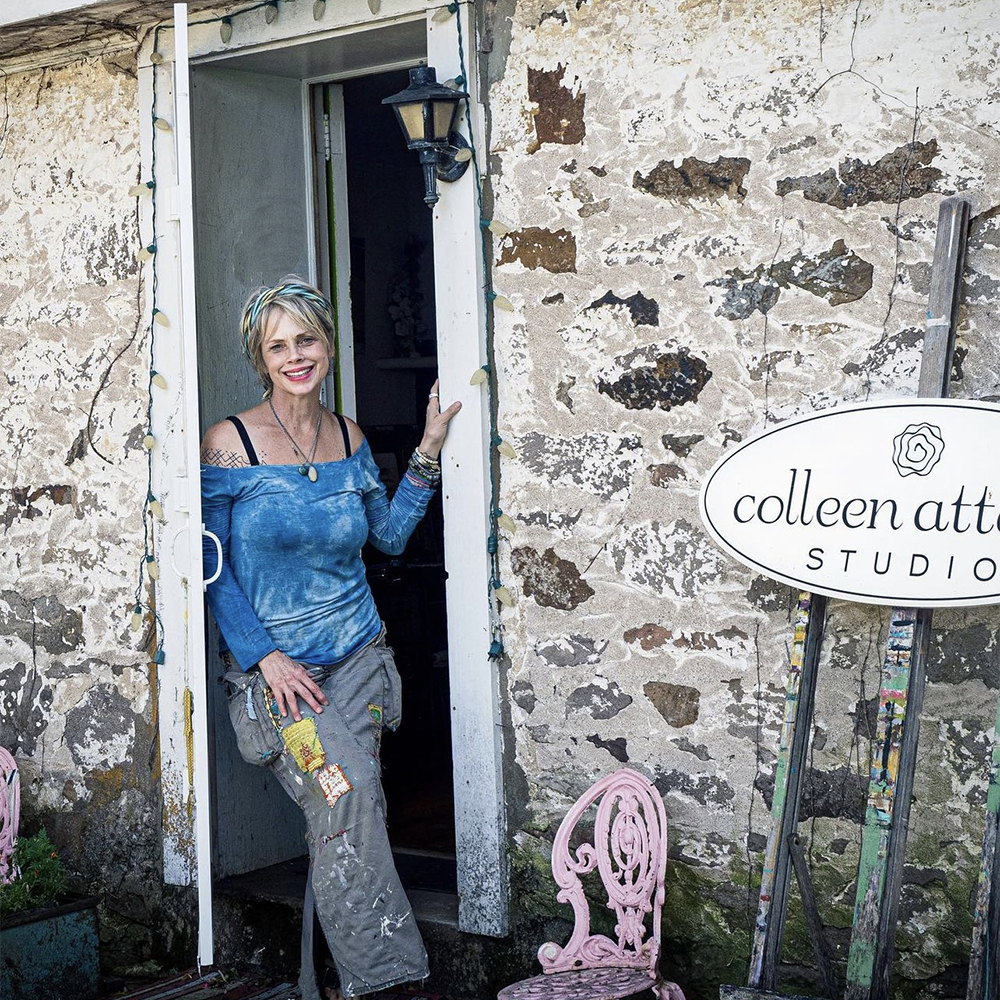 Get some coffee or tea and come inside with me...
As part of the Create and Thrive audio Summit, I want to take you with me into my studio and share some of the ways I prepare for these workshops.
xo.

Take a peek at some of my other offerings...
All of these workshops feel like you are sitting right beside me!

Check your inbox to confirm your subscription